At Positive Moves, our success is inspired by a shared belief that every individual can make an impact.
We learn, we grow, we move very fast, all backed by top-notch research and a shared passion towards leadership
Experienced Professional
Thank you for showing interest in working with Positive Moves. To apply, please share your cv with us on jobs@positivemoves.com.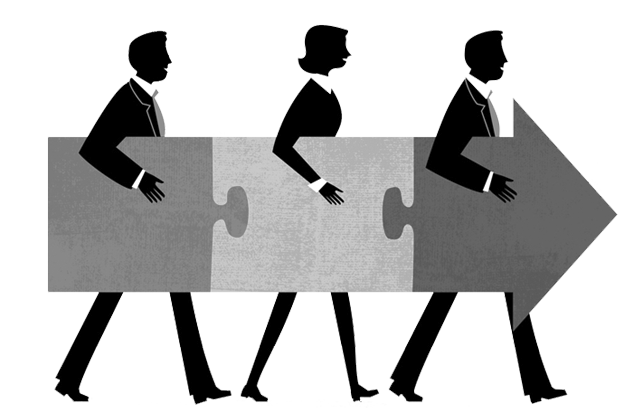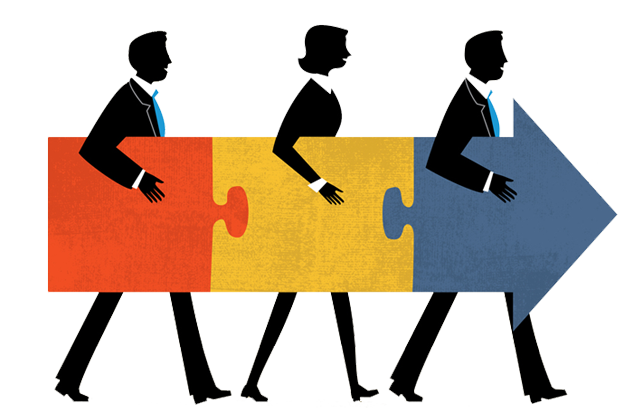 Please note that due to the high volume of CVs received we might not be able to respond immediately, however, our talent acquisition team will review your CV carefully and shall get in touch with you if any additional information is required.
Careers
We strive to hire the brightest minds from universities around the globe and have career opportunities available for undergraduates and advanced degree students with diverse academic backgrounds.
The work environment here is fast-paced and continually evolving, and everyone is passionate about ownership and delivering results for the company. If you want to work in an environment that will challenge you, where each day is different from the next, and the learning never truly ends, look at our University opportunities.
For any further queries please write to our HR team on jobs@positivemoves.com