At Positive Moves, our success is inspired by a shared belief that every individual can make an impact.
We learn, we grow, we move very fast, all backed by top-notch research and a shared passion towards leadership
No images found!
Try some other hashtag or username
No images found!
Try some other hashtag or username
No images found!
Try some other hashtag or username
Experienced Professional
Thank you for showing interest in working with Positive Moves. To apply, please share your cv with us on jobs@positivemoves.com.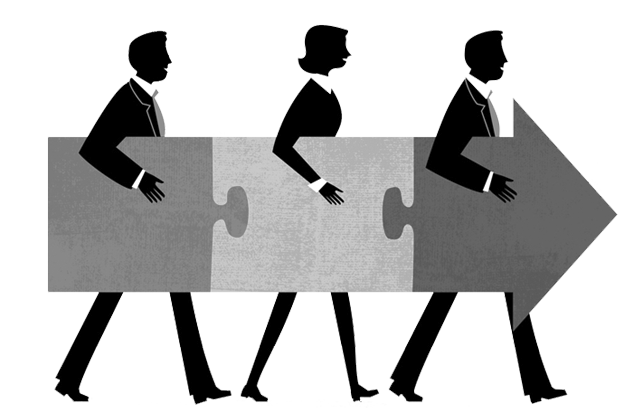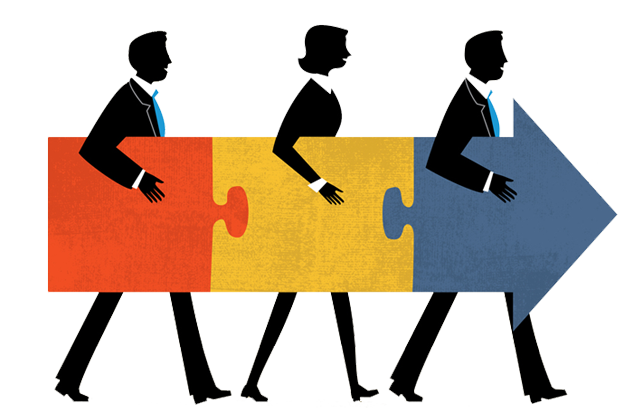 Please note that due to the high volume of CVs received we might not be able to respond immediately, however, our talent acquisition team will review your CV carefully and shall get in touch with you if any additional information is required.
Campus
We strive to hire the brightest minds from universities around the globe and have career opportunities available for undergraduates and advanced degree students with diverse academic backgrounds.
The work environment here is fast-paced and continually evolving, and everyone is passionate about ownership and delivering results for the company. If you want to work in an environment that will challenge you, where each day is different from the next, and the learning never truly ends, look at our University opportunities.
For any further queries please write to our HR team on jobs@positivemoves.com
MT Program
A structured twelve-month induction and developmental programme consisting of four modules of three months each. These modules take you through different parts of our businesses.
Projects in diverse industries and geographies.
Day to Day interactions with senior leaders in the industry.
Mentorship by members of our senior leadership team
Vinnati Solomon (Partner)
Joining Year: 1999
Goa Institute of Management
Divya Basu (Principal)
Joining Year: 2003
IMT Ghaziabad
Saurabh Manchanda (Partner)
Joining Year: 2008
IMT, Dubai
Rahul Singh Rana
Senior Consultant
Joining Year: 2015
IIM, Lucknow
Harshita Srivastava
Consultant
Joining Date: 2018
ISB
Tushar Saraswat
Consultant
Joining Year: 2018
XLRI
Surabhi Verma
Senior Consultant
Joining Year: 2016
NMIMS
Satish Mudaliar
Senior Consultant
Joining Year: 2016
NMIMS
Snigdha baghel (MT)
Joining Year: 2019
XLRI
Aakash Sirohi (MT)
Joining Year: 2019
NMIMS
Anisha Chowgule (MT)
Joining Year: 2019
NMIMS
Graduate Program
A pivotal pillar of our graduate program is its positive momentum towards the learning curve of our graduates.
What to expect?
At an initial phase of your career,
Interactions with CXO's across industries and functions.
Diverse mandates and live projects for a global portfolio of clients.
Exposure to international markets
Mentorship by senior leadership members
Internship Program
Hands-on learning assignments and live projects.
Projects in different industries under the mentorship of senior leaders
Practical learning through formal courses/initiatives
To apply for the internship please write to us at jobs@positivemoves.com. Our talent acquisition team will get in touch with you shortly to share further details about the hiring process.